RAWA-Stahl - Qualified specialist for high-temperature structural steel since 1984
RAWA-STAHLHANDEL was founded in the 1950s. Today the privately-owned company supplies high-temperature engineering steel to customers from industry and trade all over the world.
Thanks to our broad and deep product selection we are able to deliver even rare and exclusive materials from stock at short notice.
Our sales team consists of experts with a long-time experience and will be happy to assist you on all questions regarding materials and application fields. Finally, a fast and smooth shipping will be ensured.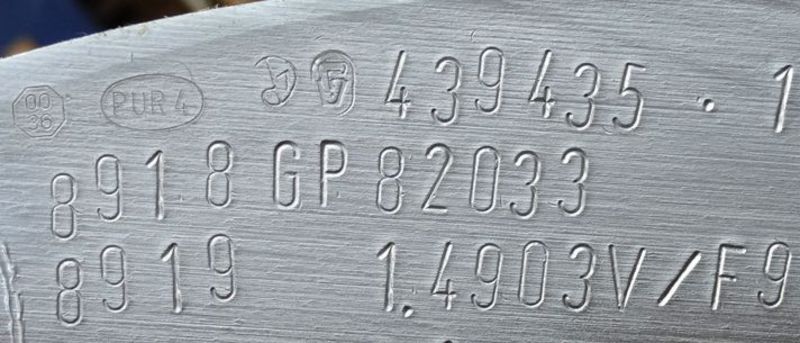 Certified Quality
The material we hold in stock is always documented by mill test certificates according to EN 10.204/3.1 or 3.2-TÜV. In addition, certificates according to ASTM and/or ASME regulations (A/SA105 + A/SA182/336) are available; supplementary inspections by external companies are possible at any time.
Processing (hollow sections / tubes / sleeves)
In addition to saw cuttings of all kinds, we can also supply turned / drilled round bars as hollow (rings / sleeves) or tubes on request, manufactured from stock-material and additionally supported by documents according to the corresponding customers requirements.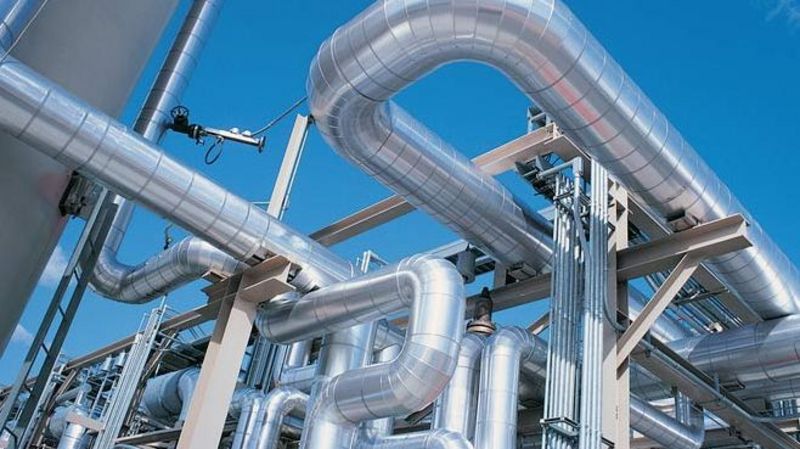 In use worldwide
Our customers mainly come from the power plant construction, chemical and oil processing industries. Heat-resistant steel from RAWA-Stahl is used in support structures, pressure vessels, steam boiler construction, plant engineering and much more.